WELCOME TO CANTINE DEL GAVI RESTAURANT
COOKERY
Each dish has its time at Cantine del Gavi. The main elements of our courses are experience,
tradition and fresh ingredients from Gavi's territory.
We love to follow carefully the seasonal cycle in order to prepare each specialty
with exclusively the products the earth offers in that precise period.
This is how eating really becomes an unforgivable experience.
TASTING MENU
WINE CELLAR
Cantine del Gavi Restaurant is located in a beautiful XVIII century palace, which was probably owned in the by a rich merchant.
His business trips are in fact recounted in the frescoes that decorate the beautiful vaults of the room where a small altar can still be seen, a symbol of the family's devotion.
The wine cellar, carved in the mighty walls of the building, extends over the entire surface of the restaurant. Many objects, collected over time, enrich every single corner of the underground route representing the will and the importance of passing on ancient knowledge.
Since 1970, in fact, Rocchi Alberto collects the most important bottles of wine, such as Monfortino verticals from 1941 till today, and the best vintages of Barbaresco Gaja. Today Luca Maria Ivaldi takes care of selection and research, paying attention to the labels.
In the cellar there are currently more than 1000 labels, ranging from northern to southern Italy with a particular attention to the greatest Piedmont wines.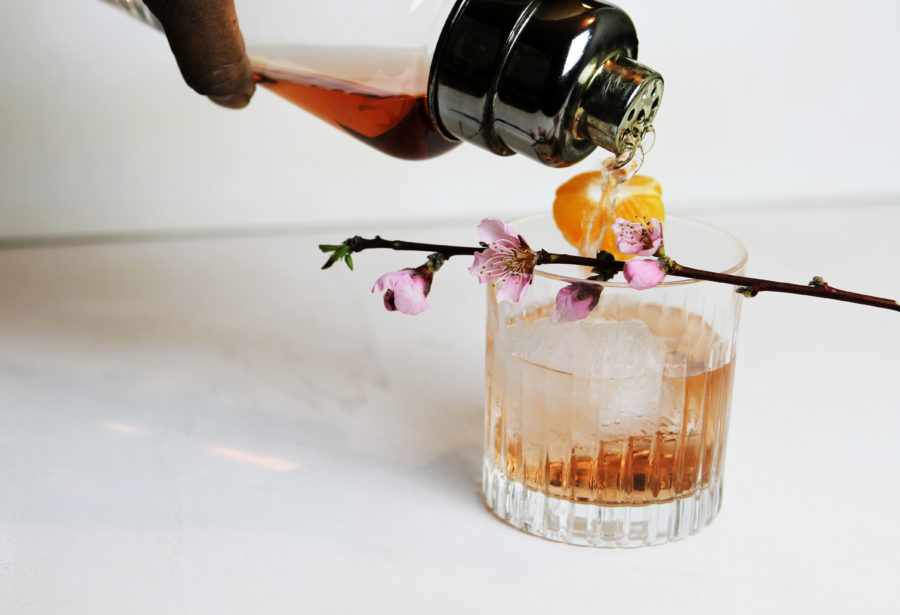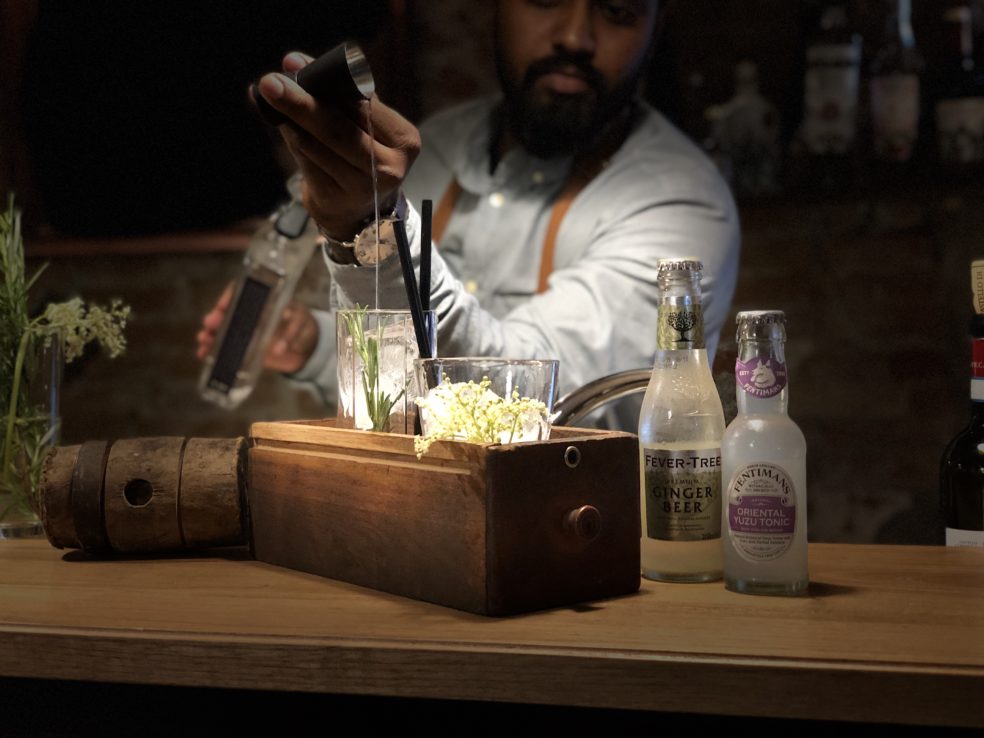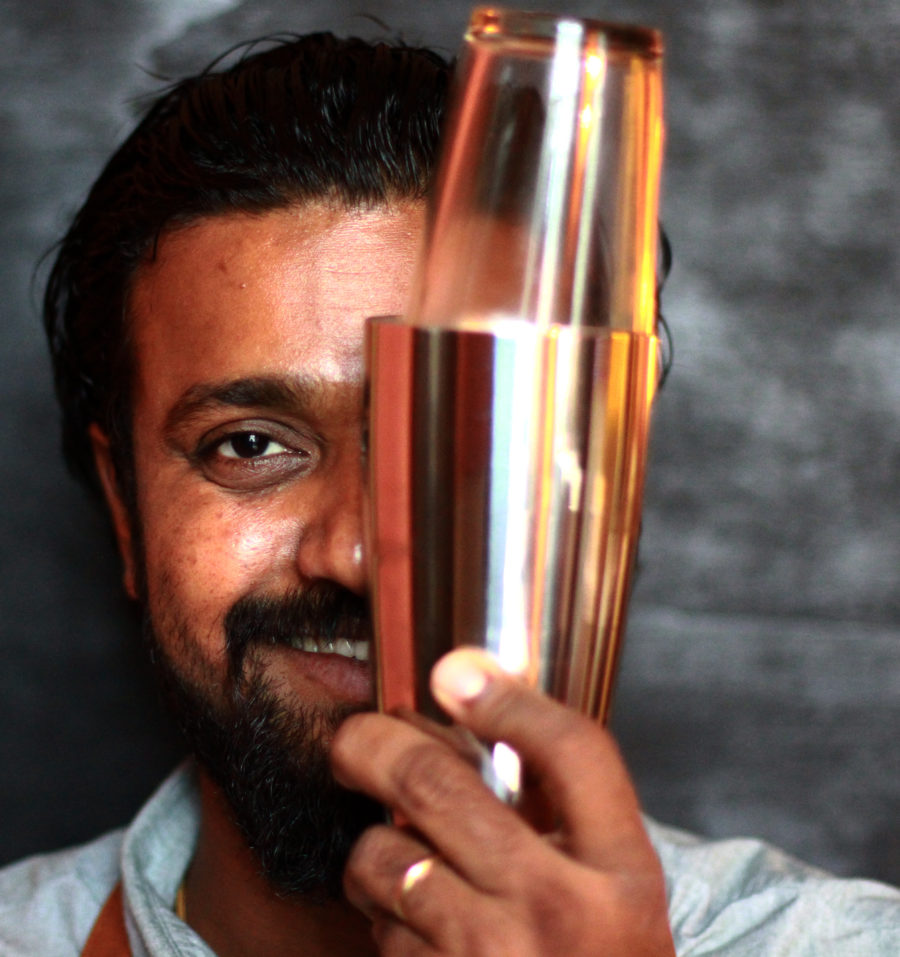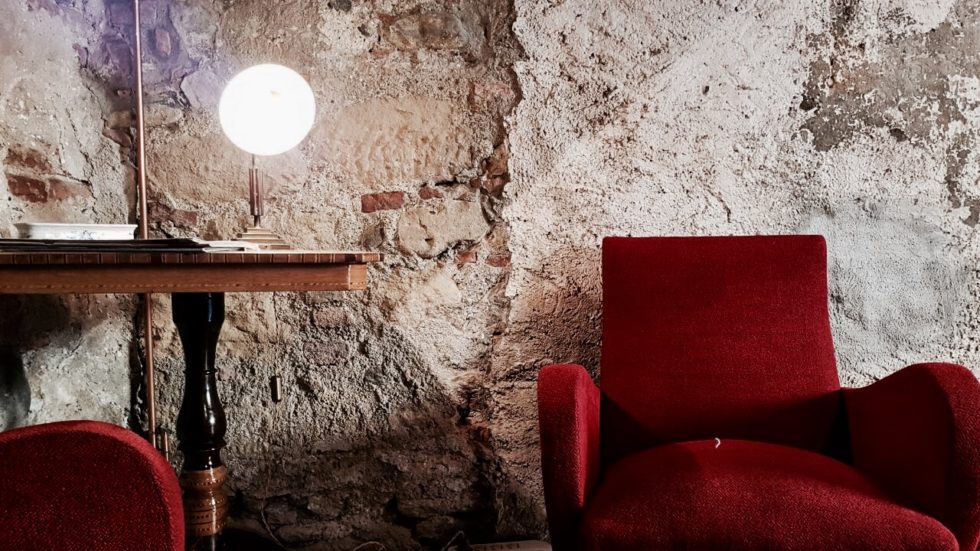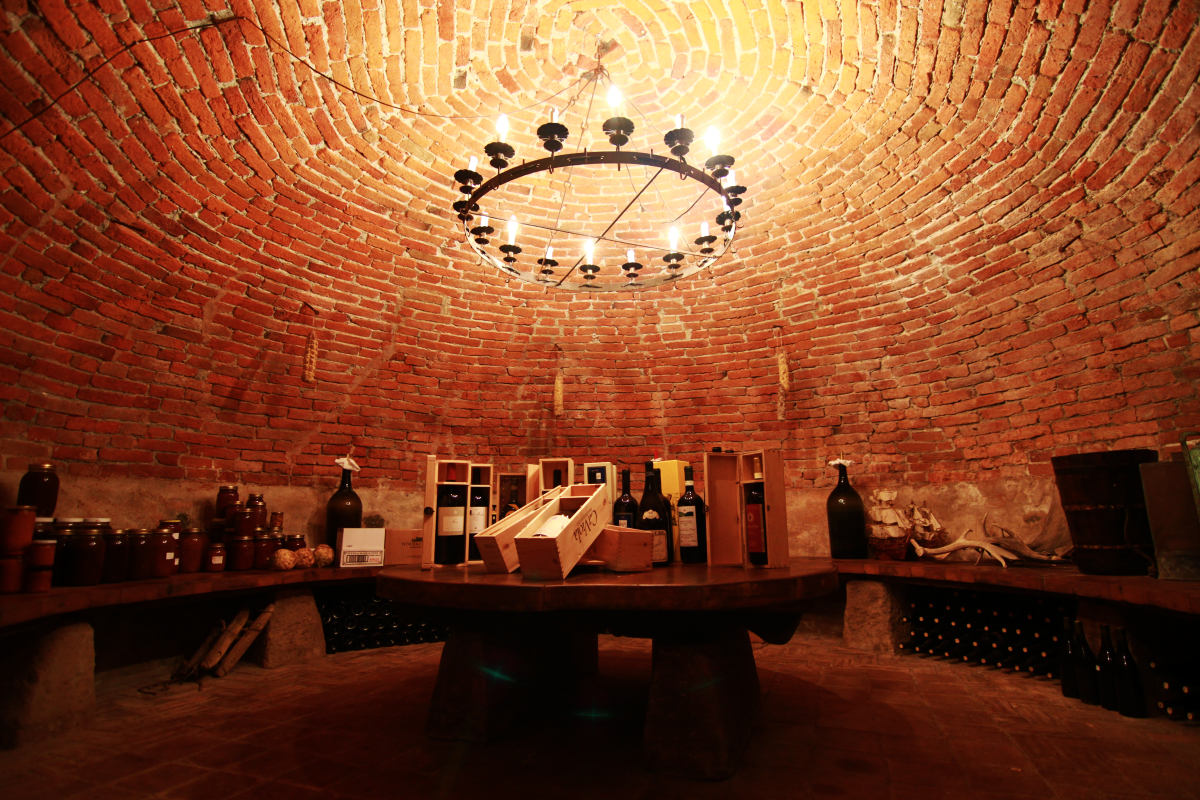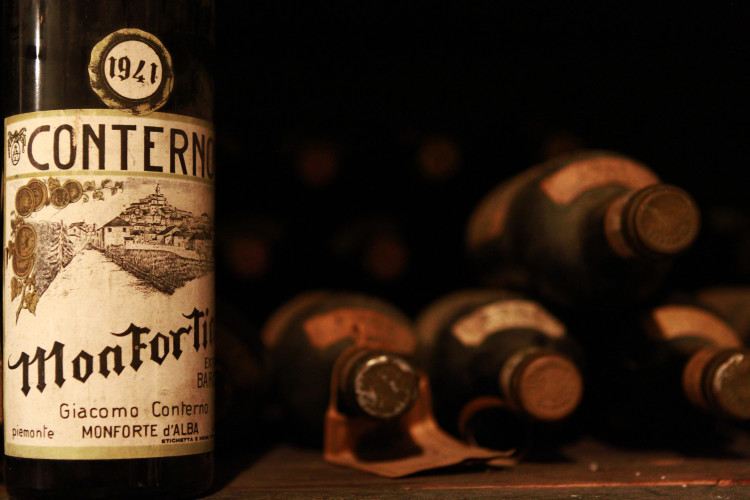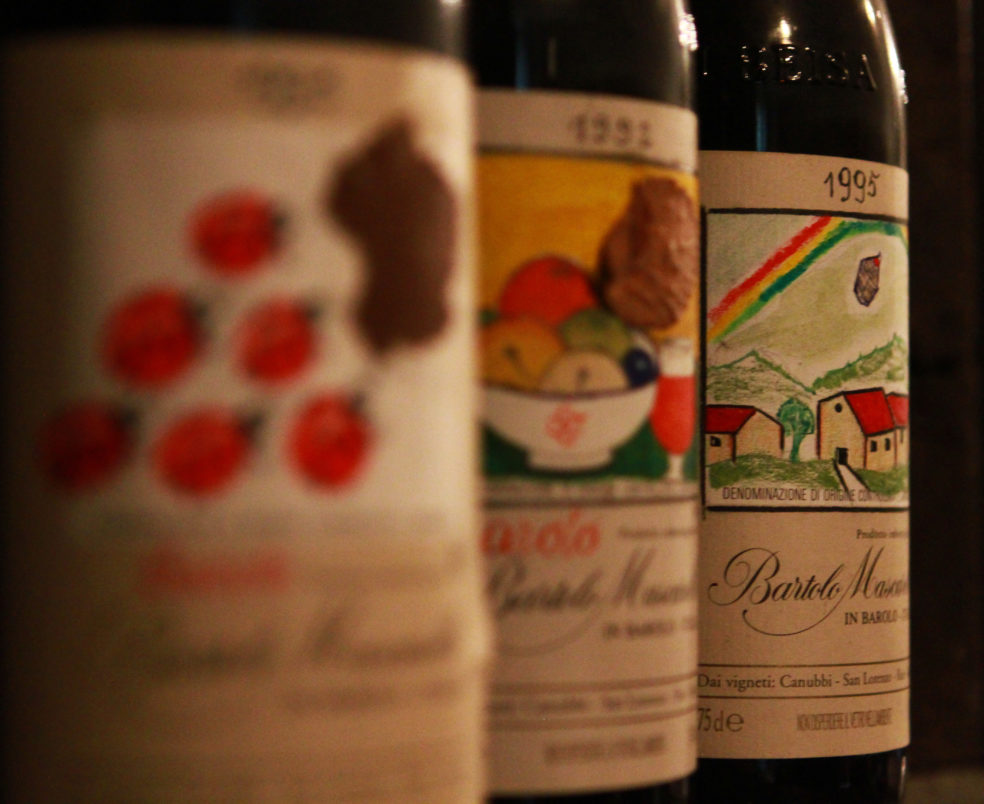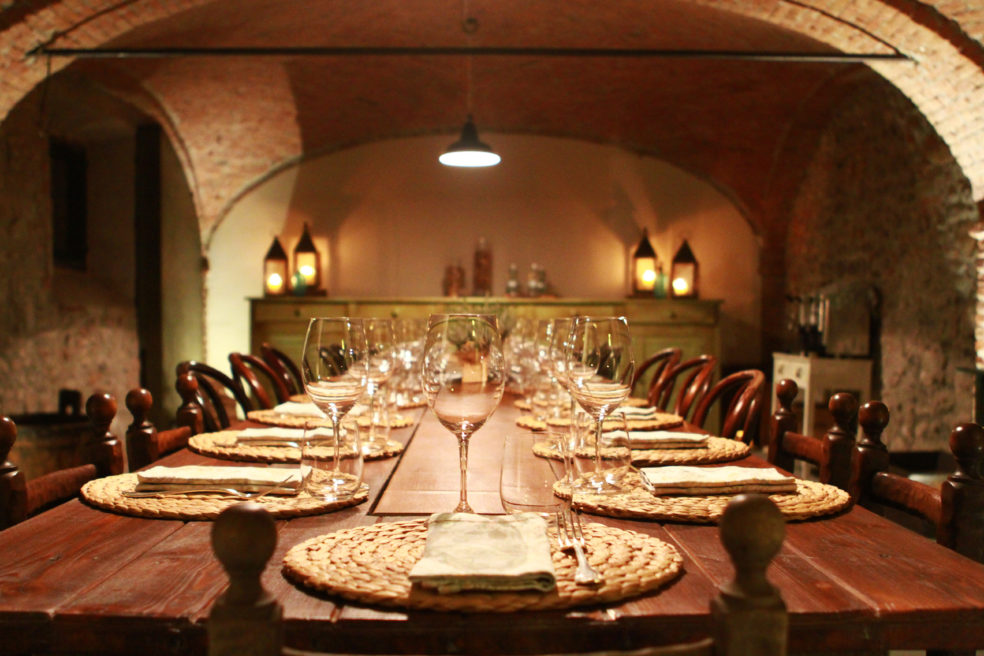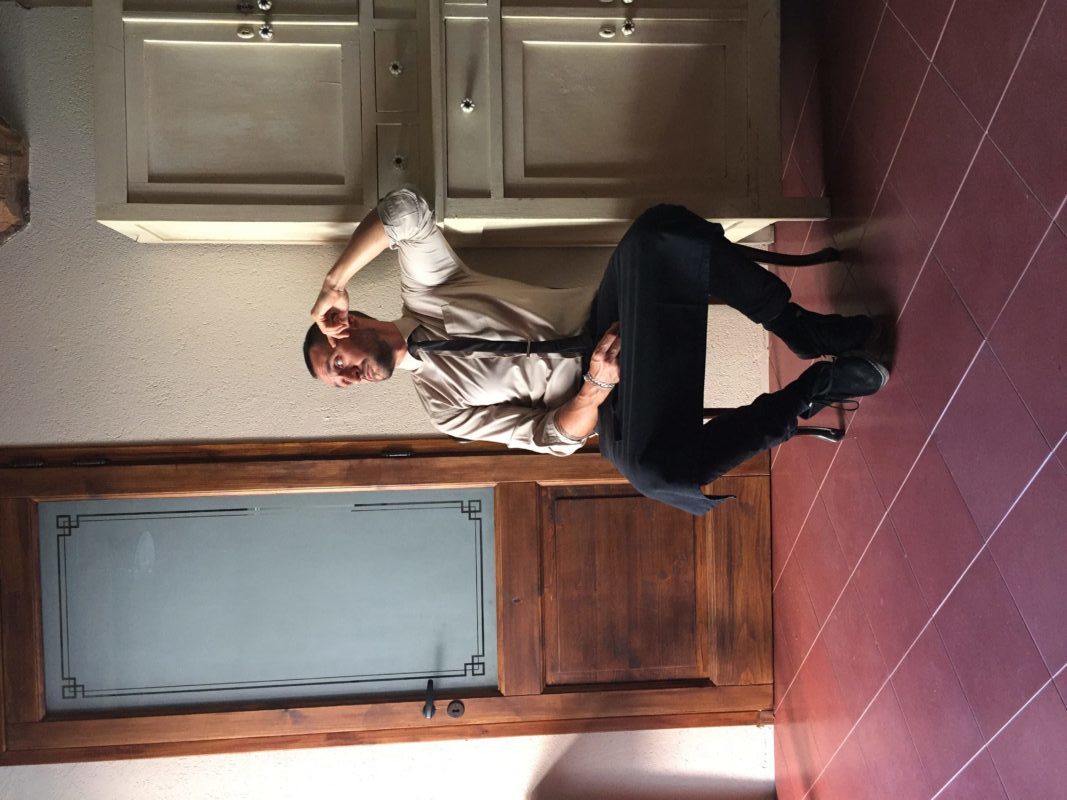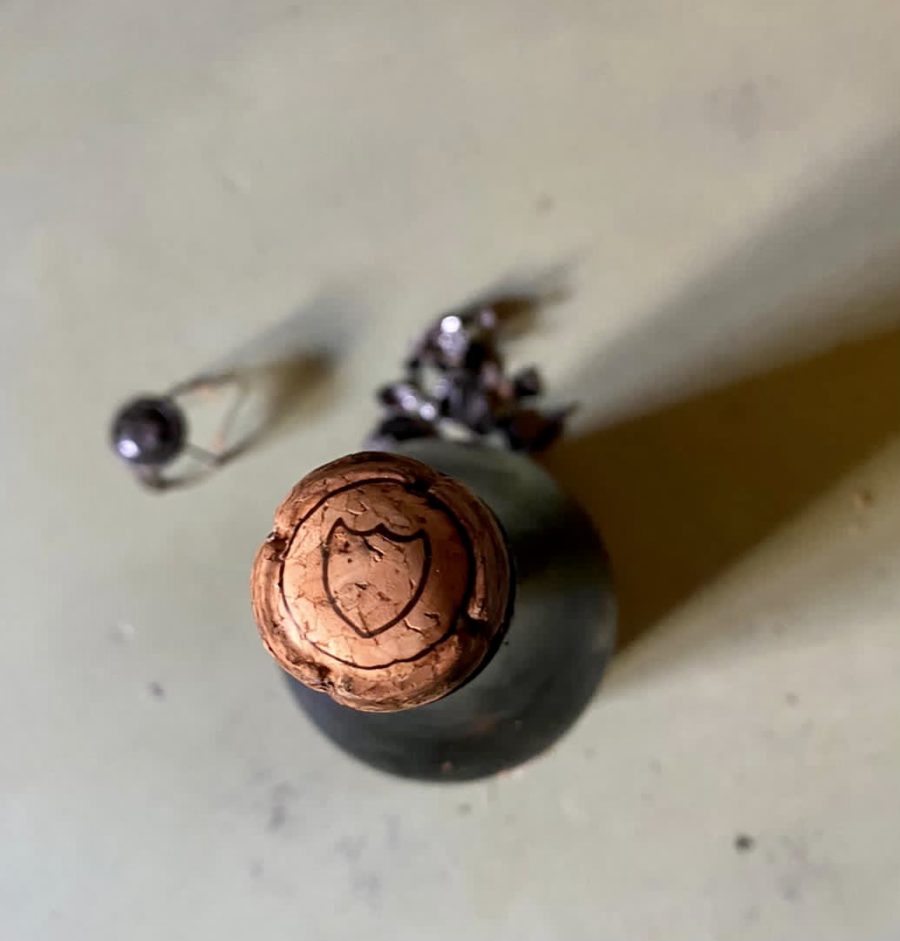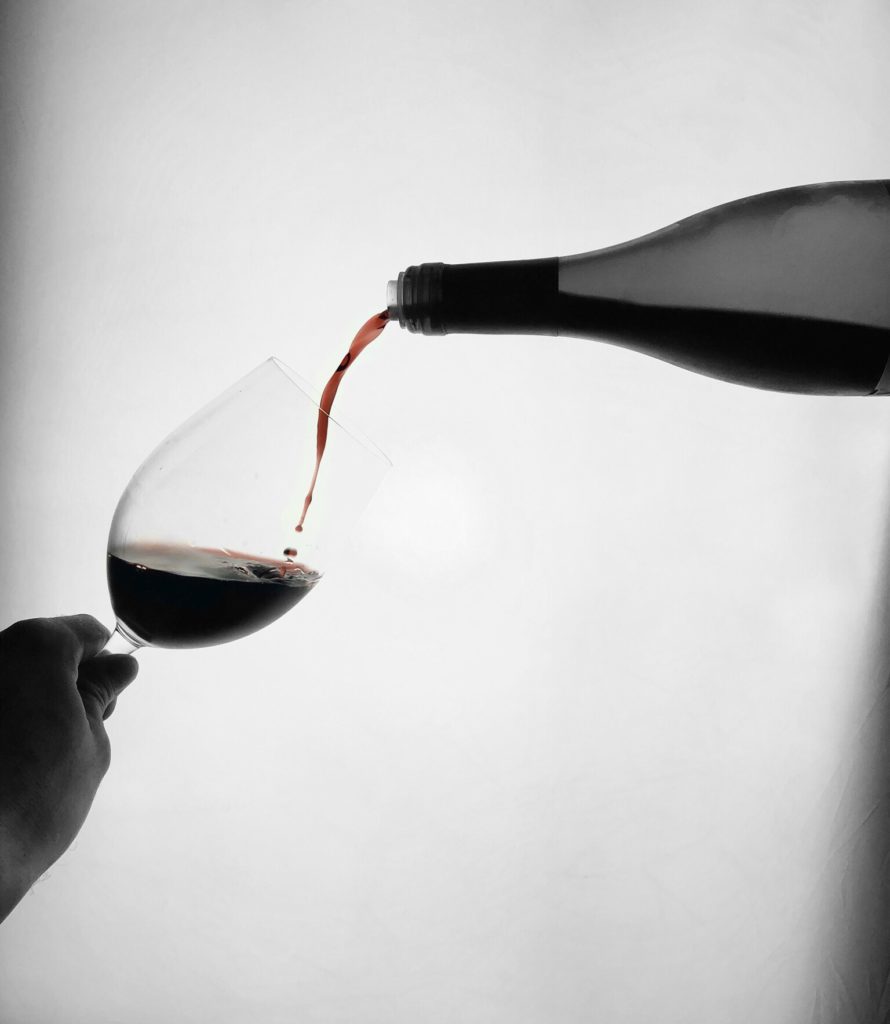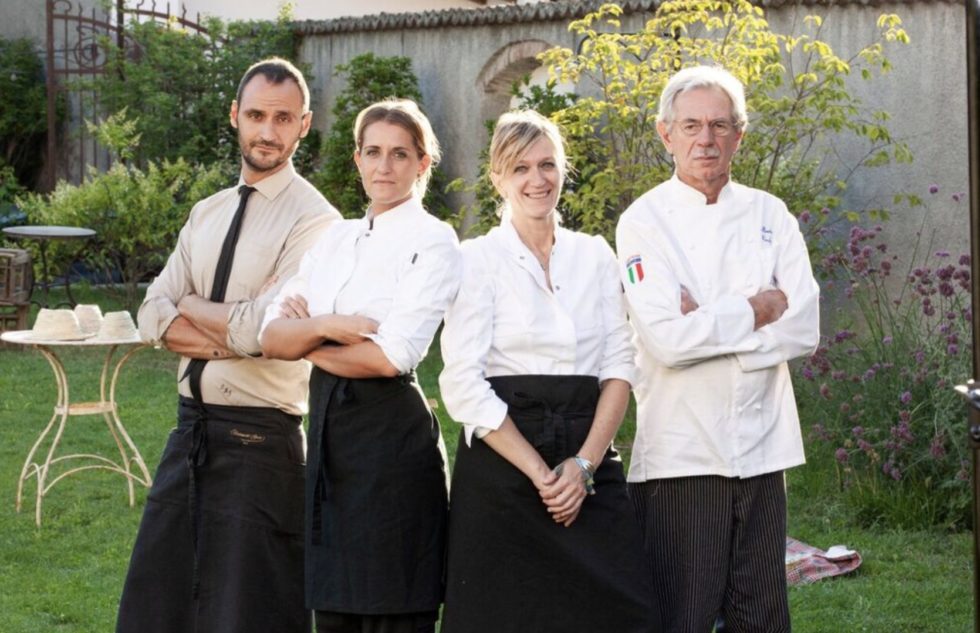 LOCATION
Cantine del Gavi Restaurant restaurant is located in the Gavi centre, at Via Goffredo Mameli 69.
info: +39 0143 642458 – cantinedelgavi@gmail.com
Monday and Tuesday are closed
HOW TO REACH US
from Milano: A7 exit Serravalle Scrivia
from Genova: A7 exit Vignole Borbera
from Torino: A26 exit Novi Ligure